My New Web App - FunctionCube
Posted On :
Dec 01, 2020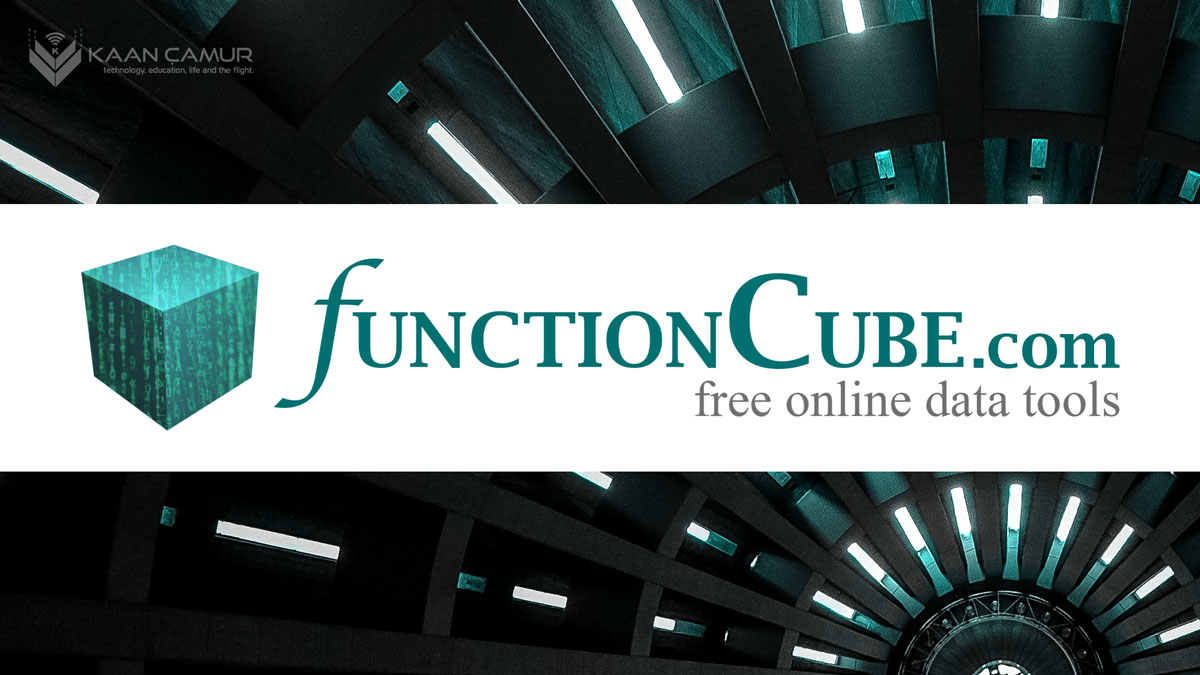 One day i had to divide (distribute) a number into random number groups. I could not find a practical solution for this in Excel, but only untrusted-not fully functional macros. I needed a faster solution because i had lots of numbers to divide.
Usually, there are some online tools called "random generators" on the internet, but interestingly, none of ones i found does not perform what i need. In other saying, there were no any tool which divides a number into random number groups (in form of rows or columns) on whole internet.
I solved the problem by creating my own algorithm with C# that day, but then i thought that it would be good if i make it as an online tool in order to other people can use it. Therefore, i decided to build a good tool with a clean, user-friendly interface.
Before start to project, i thought that even this will be a useful tool, it's not worth to create a web application only for this task. It would be a better and smarter move if i create a bigger application which contains multiple functions inside it. That application should have an infrastructure which allows me to add more functions to it when i want. So, i made my plans in this way and named my project as FunctionCube.
The main function of the project was the Divide Number as i described above. Since i had no much time in that days, i was able to create only a few simple functions like Split Text into word groups by using a reference character, Generate Number which generates random odd or even numbers and Generate Letter which generates consonant or vowel, uppercase or lowercase letters.
I built the project based on .NET MVC coding with C# as back-end; used html, css, javascript for front-end and used photoshop for logo and other visuals, completed the whole project within 20 days. I also created a blog system as subdomain in order to feed the seo with 12 blog posts that took 10 days.
I'll add more useful functions whenever i get the opportunity. If you would like to suggest any function that you think it might be great to add, please tell me via comment section below. I'll develop it and publish with your name as idea owner in the homepage.
You can check the tool here → functioncube.com