Nice Place to Rest - Marmaris Icmeler
Posted On :
Jul 22, 2020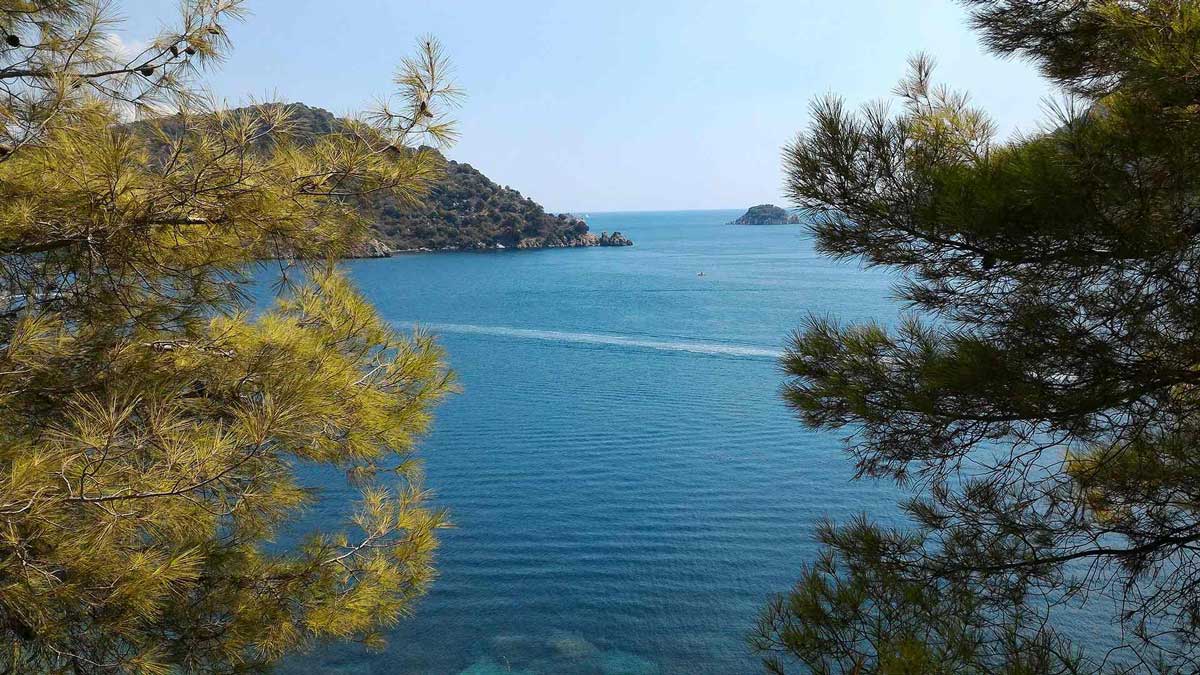 In September 2018, I decided to use my second vacation choice in Marmaris-Turkey. My priority during holidays is generally vivid places, but probably because of it was my last summer vacation, I was looking for a quiet, calm, peaceful place where I could rest my head and prepare mentally for the new season. While searching on the internet, I found the 4-star adult (without children) Quadas Hotel, which I liked its landscape very much in İçmeler town and I made my reservation with the feeling "this is exactly what I wanted". After a 10-12 hours journey by bus from Istanbul, I arrived to Marmaris bus terminal around 10:00 in the morning. Even the bus terminal where I took my first step to Marmaris was a very sweet place among the trees. I checked the distance between the bus terminal and the İçmeler on Google Maps and saw that it was about 9km. I decided to walk this distance to see around the town center of Marmaris and also because of the entrance to the hotel was normally at 2:00 pm. Since Marmaris is a famous touristic location, it is possible to find a hotel or a hostel on almost every corner. After a 1 or 2 hours walk, I arrived to the hotel. Although I arrived early, my room was ready and I settled in immediately and slept for a few hours, because I did not sleep well on the bus at night.
The hotel was not bad in general. The staff was friendly, the room was clean and tidy. The beach and sea were very clean, but what really impressed me was the magnificence of the landscape. As the hotel is for just adults, you do not hear the noise of children, so it is a very nice place for rest. The only thing I didn't like about the hotel was that the variety of food was not much, but it wasn't a serious problem for me as I am not a person who distinguish foods much.
Since the guests of the hotel are mainly Turkish and Russian tourists around the age of 50-60, the only activity performed in the evening after dinner was Turkish and Russian live music in the hotel's small garden. Fortunately, town center of Marmaris is lively in the evenings, so I never got bored, especially thanks to the bars street and nightclubs.
Quiet, calm, immaculate sea and peace with a wonderful view.. I had a peaceful holiday where I was able to refresh my mind and relax mentally just as I wanted. If you are planning this type of holiday, Marmaris would be good choice.