FSX Live Weather and AI Planes
Posted On :
Nov 08, 2020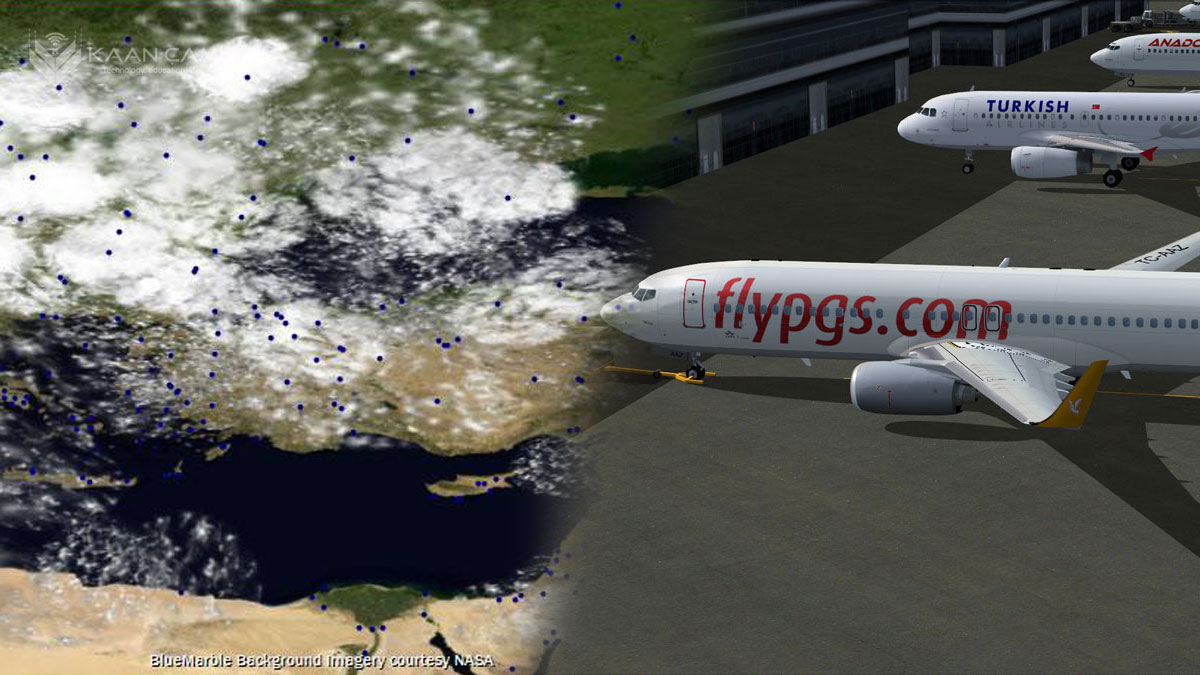 One of the major features that makes Microsoft Flight Simulator X (FSX) more realistic is its weather options that can be set almost all air conditions (rainy, stormy, snowy, cloudy, sunny etc.). It also has an online based real-world weather system which synchronizes the real world weather condition (provided by Jeppesen servers) with the zone you fly in the simulator as live.
Since the simulator became old and the contract between Microsoft and Jeppesen was over, this feature became unusable years ago. Thanks to some 3rd party applications, we still able to use real world weather systems for FSX today.
Today i'll talk about the most popular one of these applications, named Active Sky Next in this article. With this online based FSX add-on, you can fly in the simulator with the real world weather conditions as same as before, without doing any configuration. You can get the application from Steam for $5. Like all other apps in Steam, it's very easy to install it with a few "Next" clicks. After you installed the application, find and run the FSX Active Sky Next Configuration Tool shortcut icon on your desktop and then run the FSX. You should see "FSX Connected" green text in the bottom of the Active Sky Next welcome screen like shown at the picture below. The program must be running to keep connected with the simulator and you must have an internet connection to get live weather condition in the simulator. If the connection lose, you'll keep flying on the latest weather condition downloaded.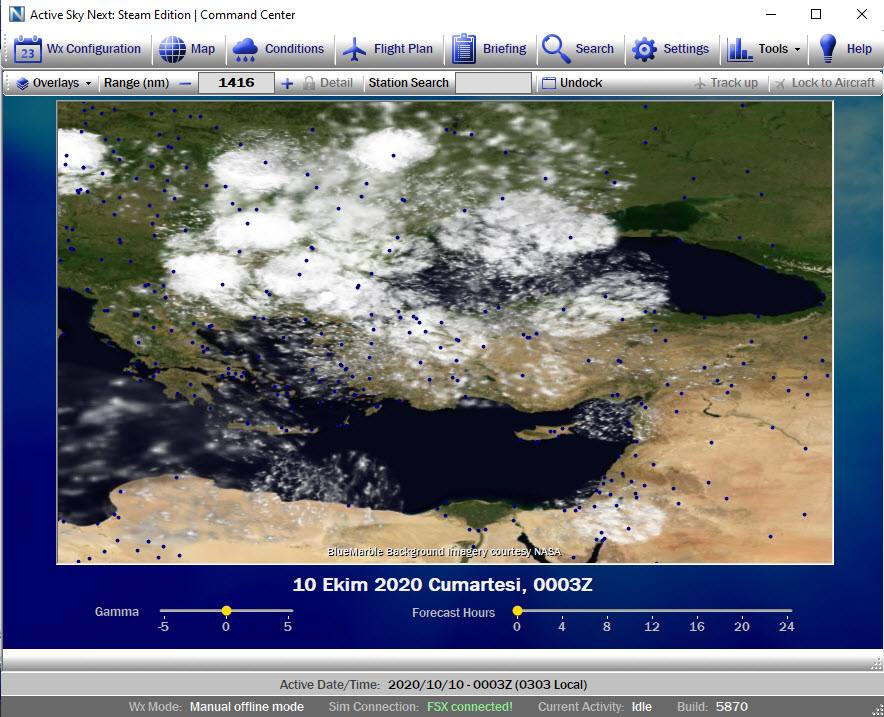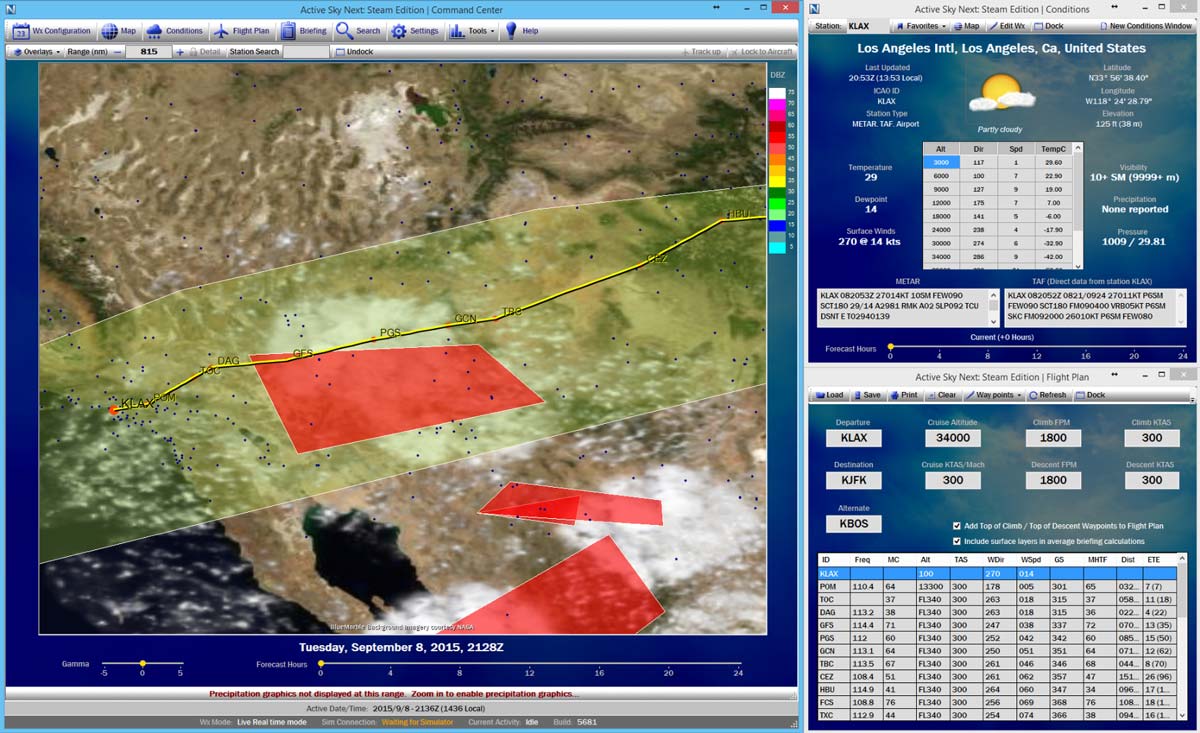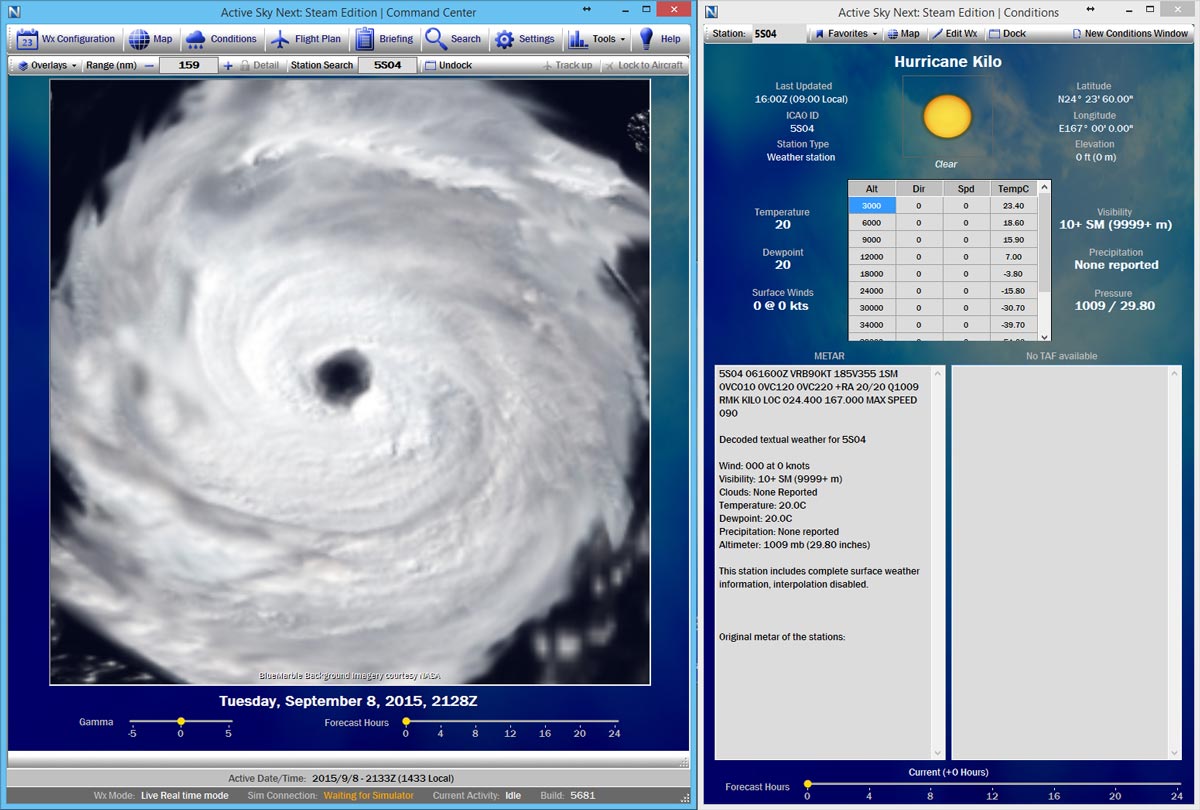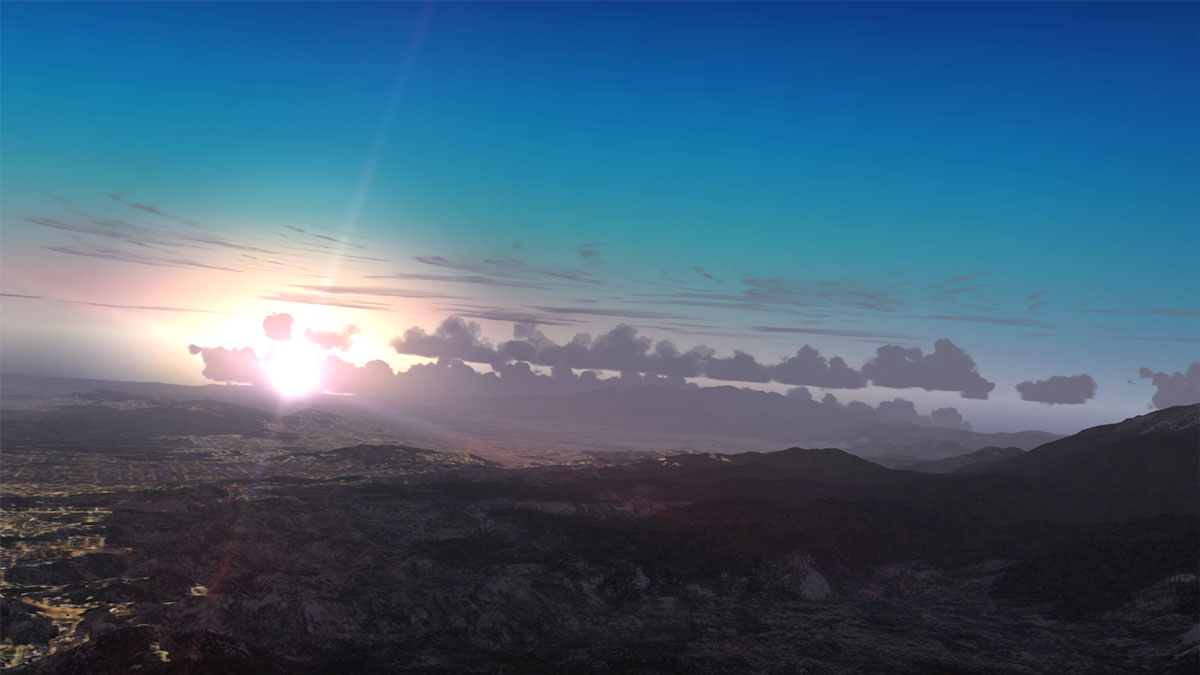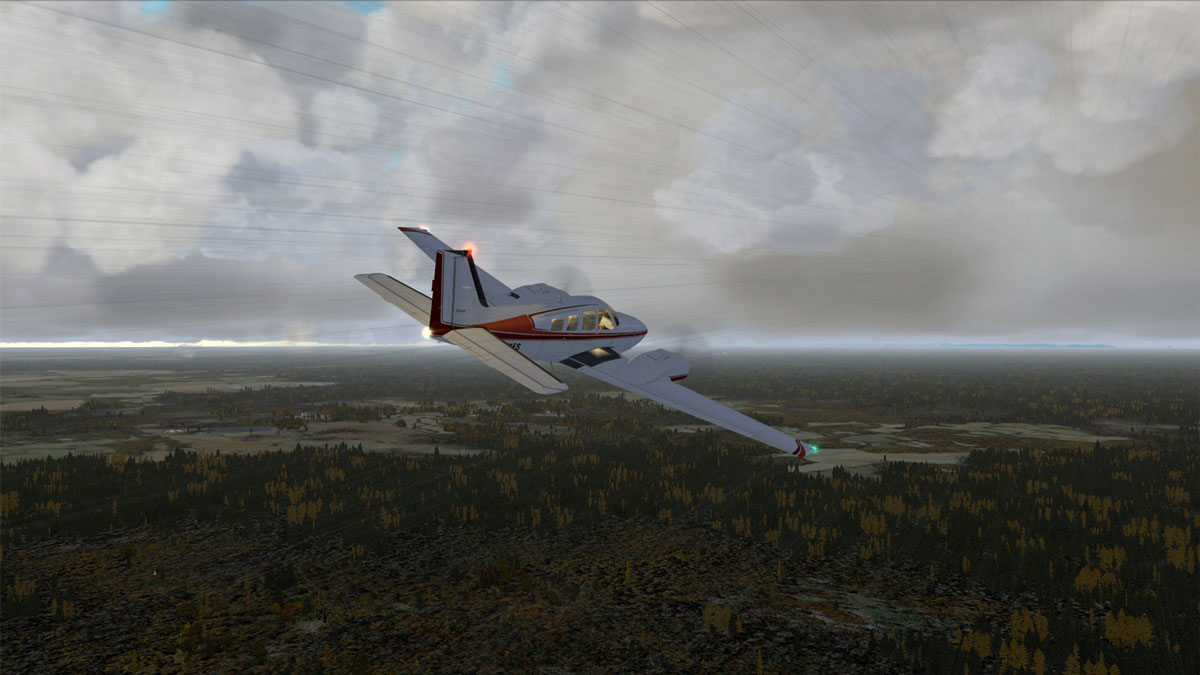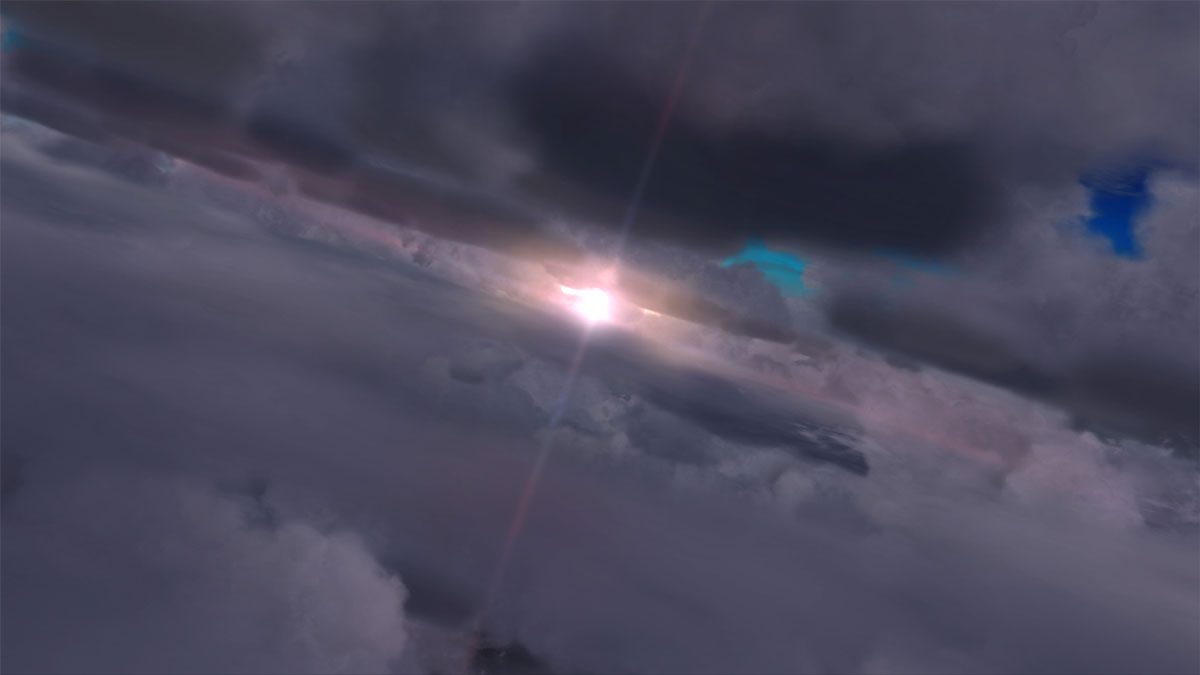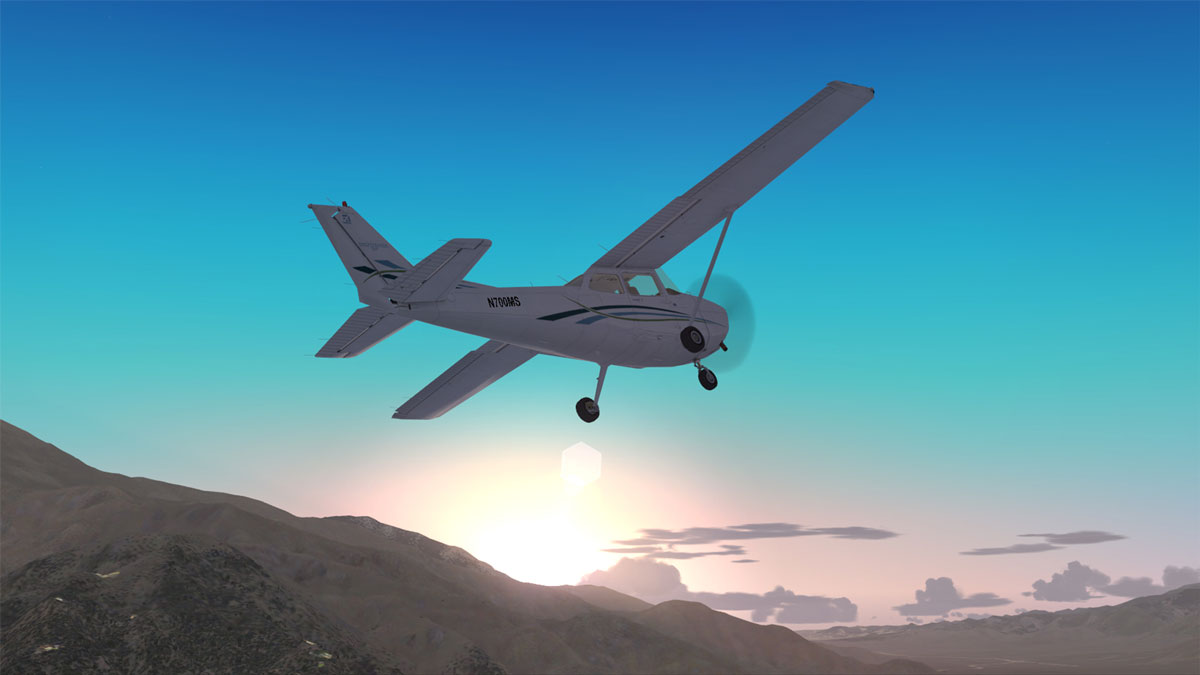 Another good add-ons which make FSX more realistic are the World of AI's (WoAI) AI (Artificial Intelligence) planes. FSX has already default AI planes like Pasifica Airlines, World Travel, Global Freightways etc. In WoAI, you can find almost all planes of all airline companies and integrate with FSX as completely free. These AI planes are very realistic because of they fly between specified locations in the simulator like their real world routes.
You can find detailed information, plane packages and the package installer in the WoAI packages page. First, you have to download the package installer to install AI plane packs. After you installed the package installer and downloaded the AI plane packs, only thing you have to do is running the package installer and selecting the AI plane pack to install, that's all. Installation process takes about a few seconds. Package installer allows only one AI pack installation at once, so you need to do it one by one for each AI plane pack.
Here in-game images of some AI planes. If you need help or anything to say, just write me in the comment section.