A Historic Defeat
Posted On :
Aug 15, 2020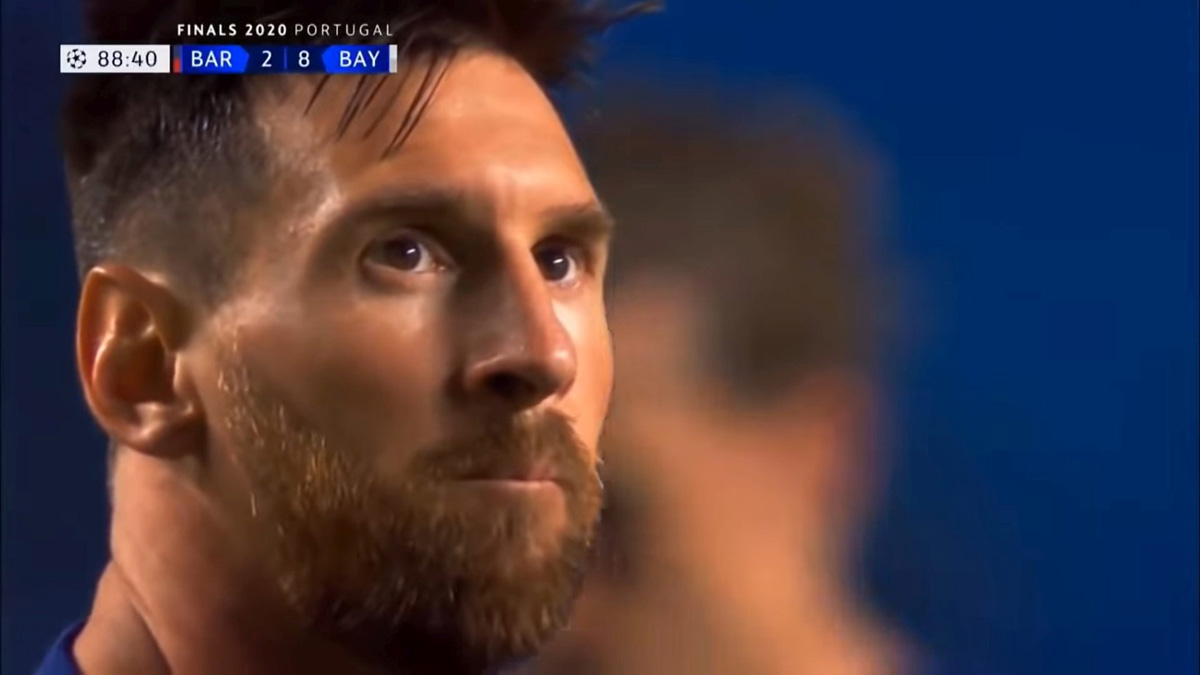 As a football lover who knows a little bit the strentgths of especially Turkish and European football clubs, I already was expecting a good and struggle game between the Bayern and Barcelona at the quarter final elimination match of UEFA Champions League last night. But to be honest, i didn't expect this kind of a great match and score. Bayern Munich crushed Barcelona with the score 8-2.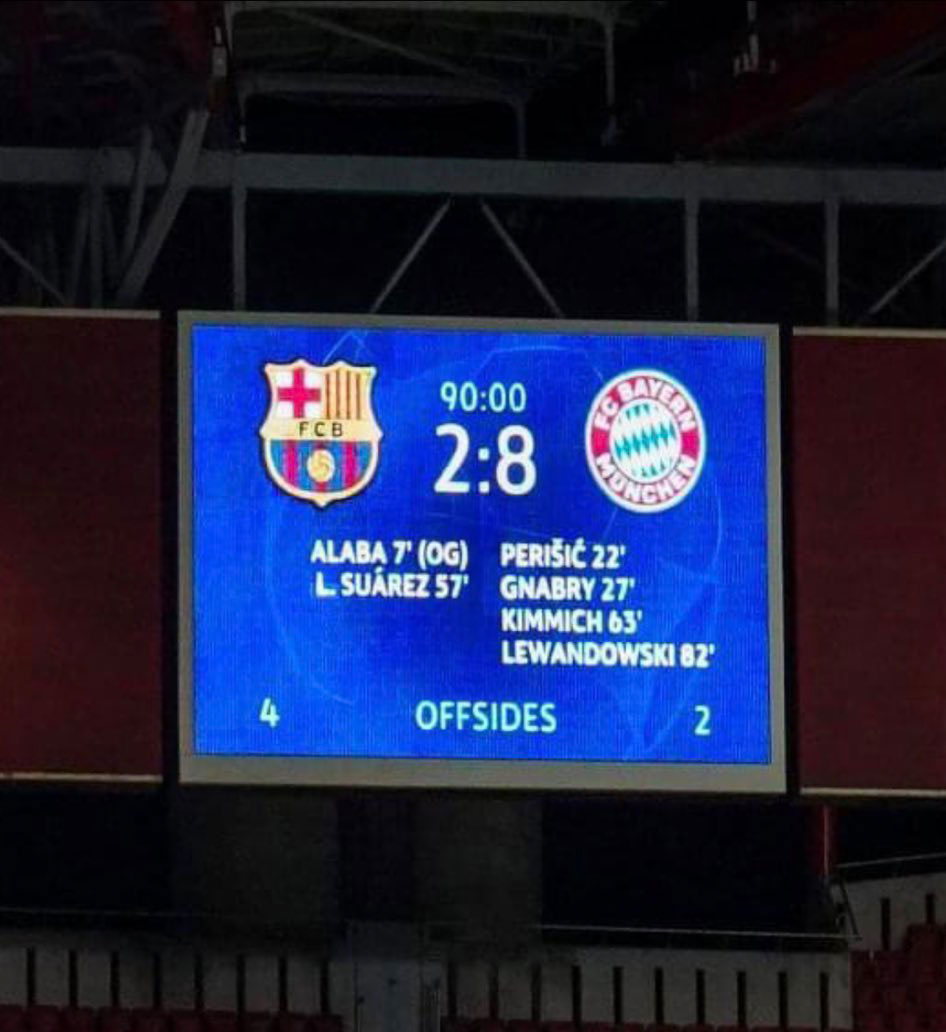 A German team Bayern Munich FC is mostly known with its dominator and attacker football in Europe and it's also one of my favourite teams which i liked their mentality and playing style as i'm a brutally-speedy-attacker minded FIFA gamer too. 💪 On other hand, Barcelona FC is also most powerful and scorer team alongside Real Madrid in Spain league (La Liga) with its talented technical players especially like Messi and Suarez indeed. Both of these teams are the most powerful candidates of Champions League tournaments at all times. Because of this, probably no one expected this kind of result include me.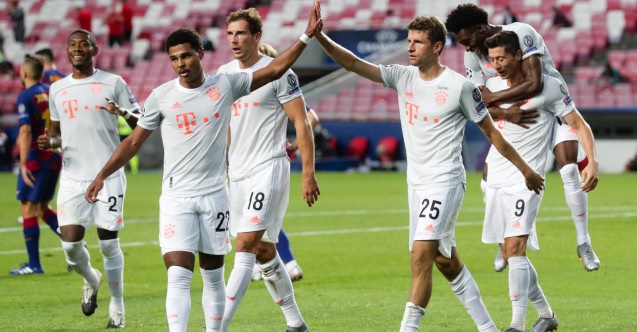 The game was started with counter attacks as i expected but Bayern was the side of who used the opportunities at opponent goal area. The most highlighted events i saw at the pitch are Bayern's heavy press against Barca that forced them to mistakes often at everywhere of the pitch without tired, the slowness of Barca players with lots of mistakes they did. I noticed especially the Messi who most valuable and talented player of whole Europe is not even tried to run or press (he was literally walking) to parry Bayern's attacks. Of course Messi is not a defender but this doesn't mean only defenders parry opponent attacks in football, especially if your opponent is a merciless and powerful team like Bayern. I'm not one of the Ronaldo and Messi comparer fanatics but if need to be honest, i never saw a match that Cristiano Ronaldo didn't help to his defender mates.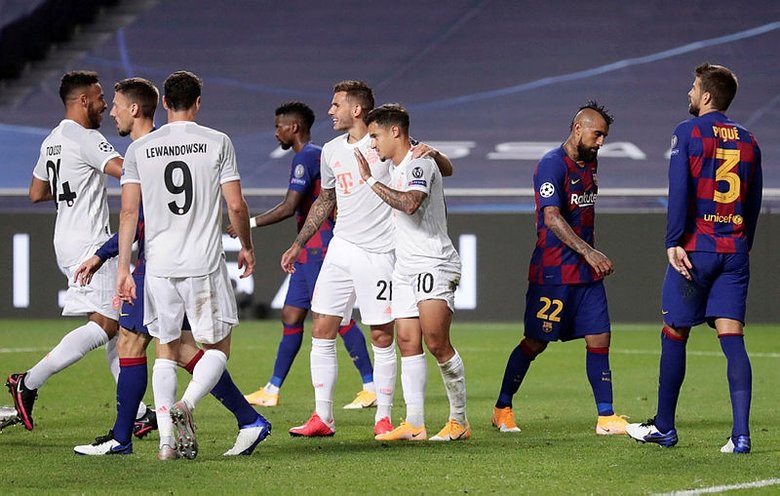 Barcelona's fail was not because of only Messi's poor performance, but whole team's unwilling play. Addition to this, Bayern players was at the top of their performances by keep pressing, running and try everything to score goal until the last whistle. With these factors, the result was inevitable. This also became the first devastated defeat of Barcelona after 6-0 lost to Espanyol in 1951.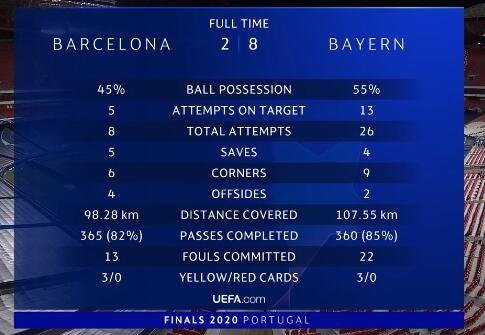 According to end match statements of Gerard Pique the Barcelona stopper, "This is a shame. The team needs a fresh blood and important changes but these are the not player or coach changes (he probably refers to club management here). If i'll be the first to be changed, i'm ok on that."
While Pique making these statements, Barcelona FC announced that the coach Quique Setien has been fired from the club and agreed with the Dutch coach Ronald Koeman.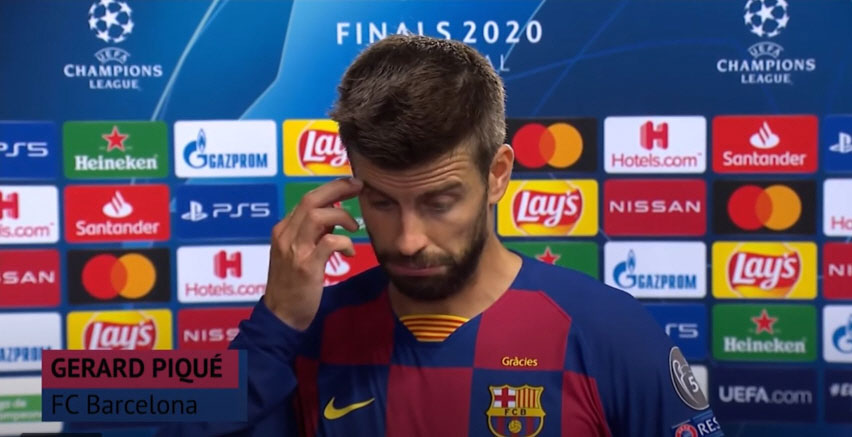 With this results, Barcelona eliminated from the Champions League 2020 and Bayern Munich went up to the semi finals. If Bayern keep going like this, it won't be a surprise to they win this greatest trophy of Europe this season.
Fun fact : Bayern's coach Hans-Dieter Flick was also assistant coach of the German national football team under the head coach Joachim Löw who defeated the Brazil with 7-1 in World Cup 2014.