This Won't Be The Last
Posted On :
Nov 06, 2020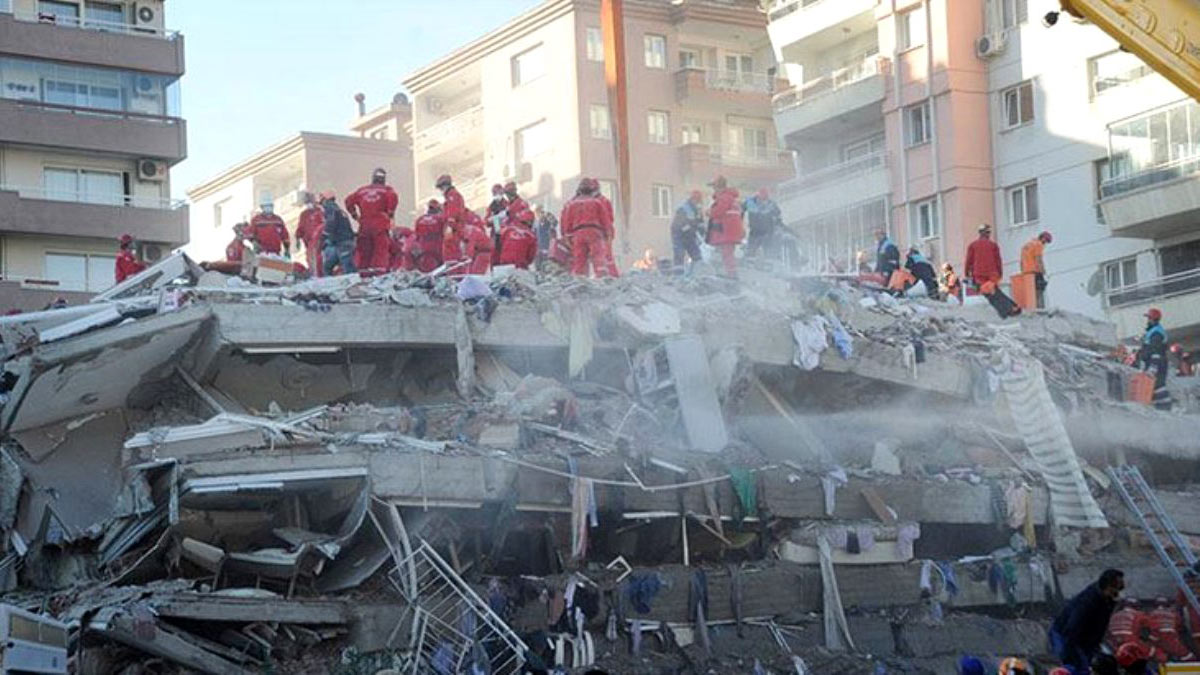 30th October 2020, Friday. Clock was about 15:00 (3:00 p.m). An earthquake of 7.0 magnitude occurred in the Izmir city of Turkey.
Have you ever calculated how much time you can resist against hunger? 5 hours, 10 hours, maybe 1 day? How many hours later you feel yourself very weak when you're hunger?
Please look into below picture carefully. This 4 yrs old little girl named Ayda has stuck in a dark, small area under the debris of the collapsed Rıza Bey apartment... Low-oxygen mixed with debris dust...no food, no water... Not for 5 hours, 10 hours, or 1 day...OVER 91 HOURS (nearly 4 days)... Can you read her exhaustion and fatigue from her eyes?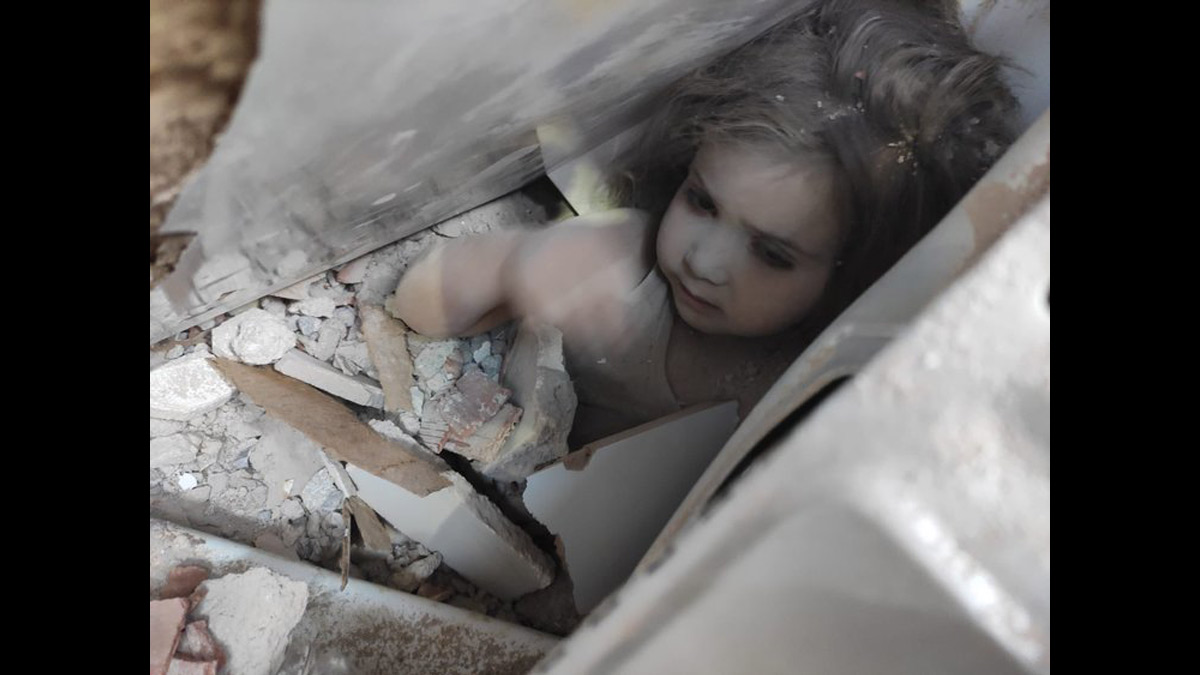 She survived by the refrigerator and oven in the kitchen, probably with the directions of her mother (she couldn't survive unfortunately) and rescued by the crews that worked without stop until the last casualty found under the debris.
Another little girl who has been rescued from the same debris was the 3 yrs old named Elif. Thank God, both of them are healthy and ok now.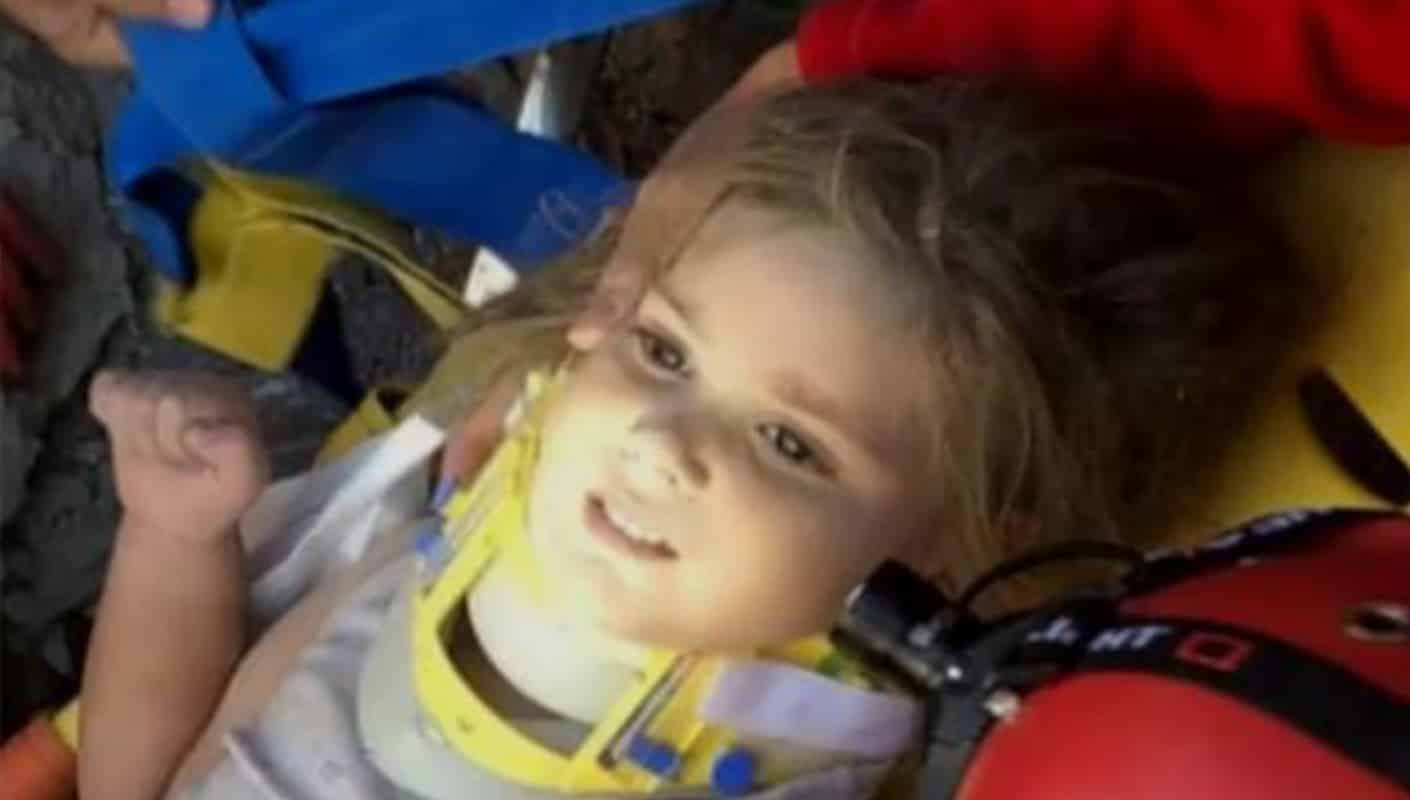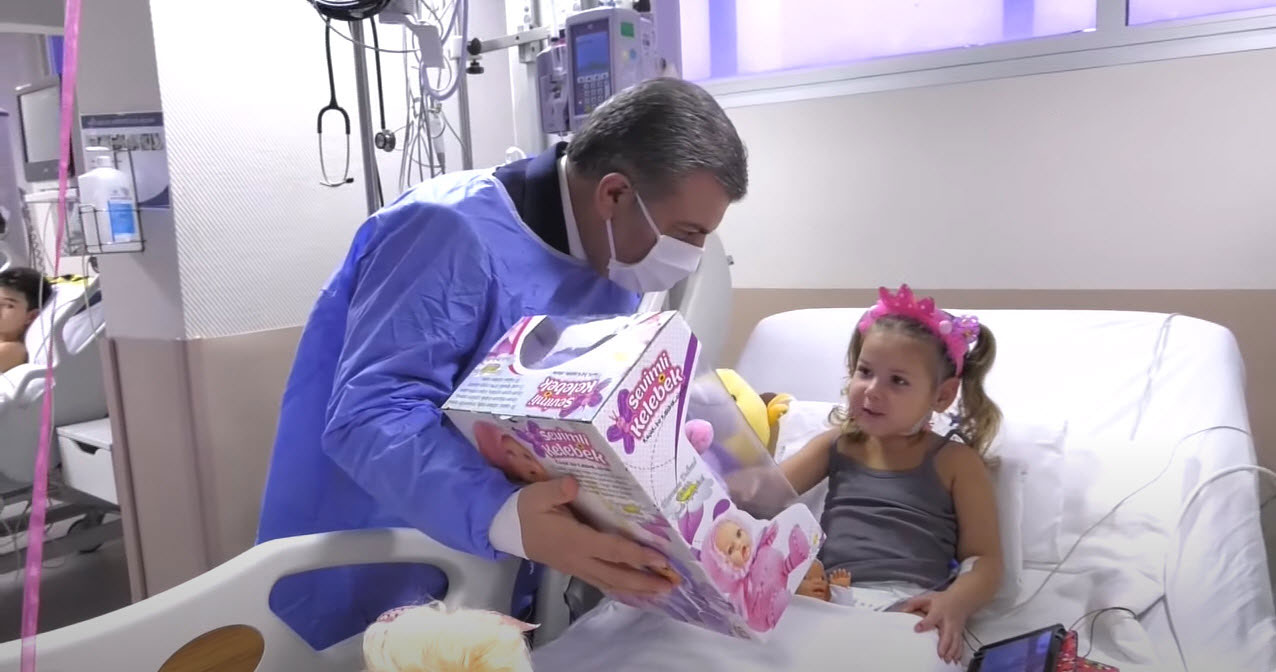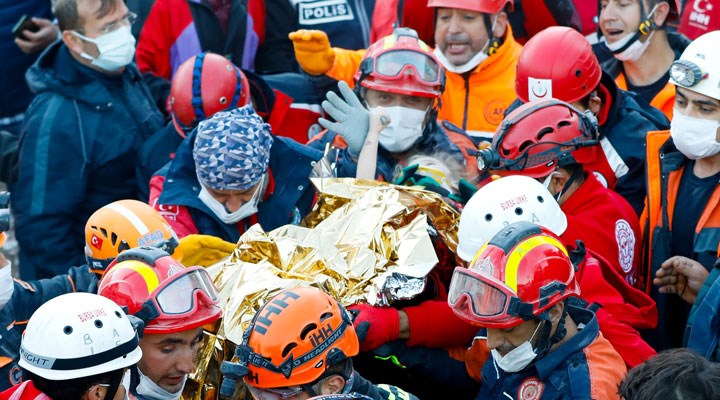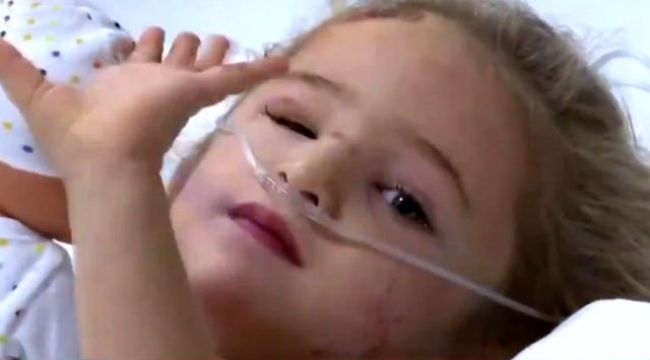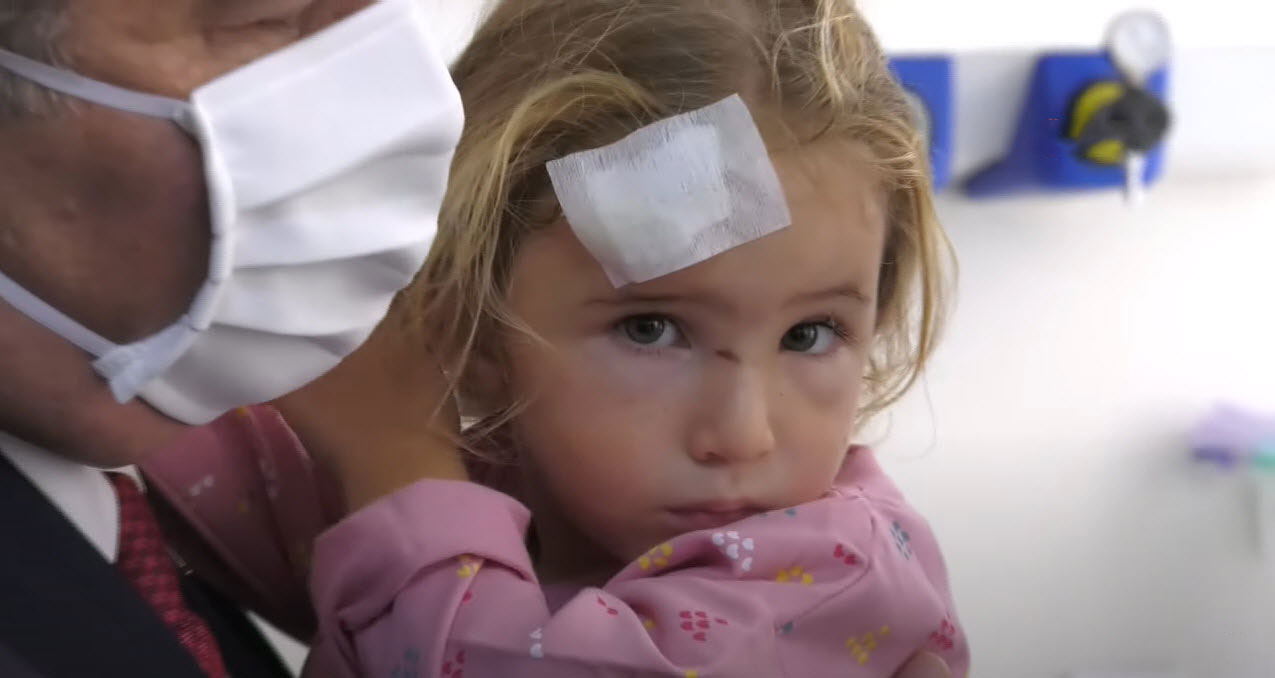 Unfortunately, others were not lucky as Elif and Ayda. We lost total 105 people, consists of children, women and men. Survivors, especially Elif and Ayda have been our only consolation.
Whenever a natural disaster happens in anywhere in the world, i always upset and pray for them with all my heart, because of i guess how it makes feel like. But seeing it happens in my home country adds more upset inevitably.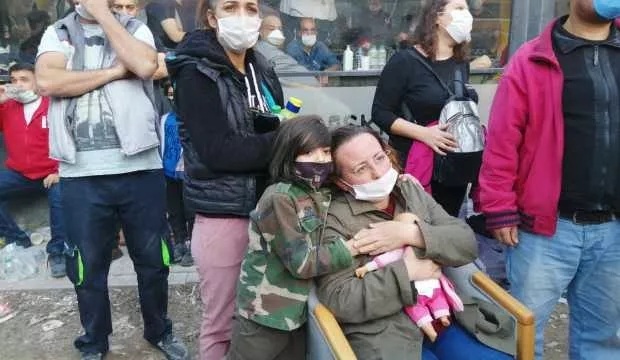 This won't be the last disaster. As it name describes, the source of these disasters is nature itself and this means that they won't end as long as the Earth exists. So, what we should do as human race? Shouldn't we get precautions? Maybe i should ask in another form. Can we be able to get precautions? Do we have enough power to get precautions that can guard us?
That's the real question should be asked. How many people are able to select their houses? How many people are enough rich or have options to move their families to safe locations, safe houses? How many people are able to check the strength of buildings they live inside when they struggle to survive and busy with the life? If we take also the greedy building contractors who think only earn more money by stealing from material quality into account, what kind of an end will be waiting for these people? Will we call it as "fate" again?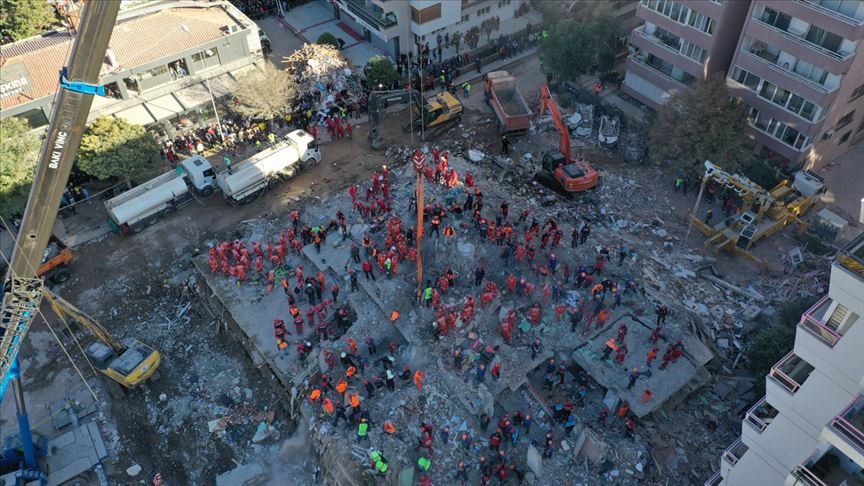 As you might see, the source of the problem is same; "the poverty". The Best thing people can do for themselves and their families in this world is getting a solid financial power. Waiting help from governments (even it is already their job) looks an empty work to me, especially in this century. I mean, if you don't build a safe life for yourself and your family, i'm afraid no one will provide it for you. Hope the count of good people who really care people lives increase in this duration.